Apcal
APCAL is the professional association of insurance brokers of Luxembourg. It was created in 2012. It includes more than 80 brokers or brokerage companies, who represent the large majority of active players.
Carried by the missions of information, training and consultation which are incumbent upon it, the association ensures the representativeness of the profession at the national and international level in order to defend the interests of the brokerage and its members.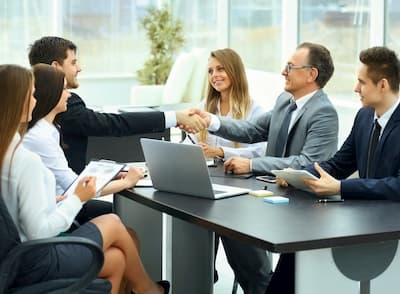 Representation
APCAL ensures the representation of the profession at national and international level (BIPAR).
APCAL offers professional mediation support,
APCAL represents the brokerage profession vis-à-vis the supervisory authorities.
Promotion and defence
APCAL promotes the broker profession and defends the interests of its members, both locally and internationally; develops common positions, particularly at the level of the Life and Non-Life Commissions; represents the broker profession in dealings with public authorities.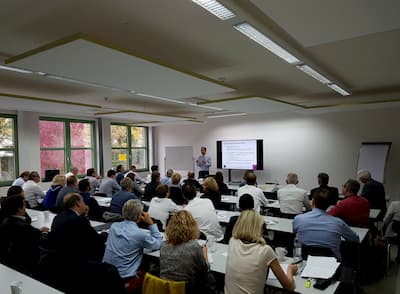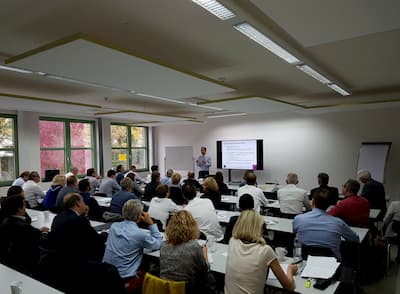 Offers
APCAL organises working groups on topics specific to brokers and offers mutualised solutions
APCAL sets up – with the support of legal advisors – support documentation sets or guides in relation to regulations.
APCAL organises ad hoc training on current legal issues.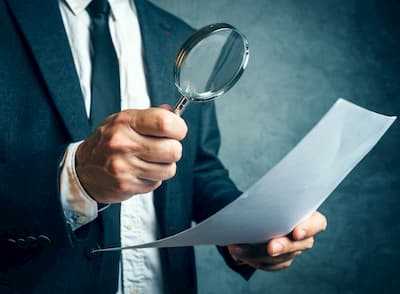 No Results Found
The page you requested could not be found. Try refining your search, or use the navigation above to locate the post.